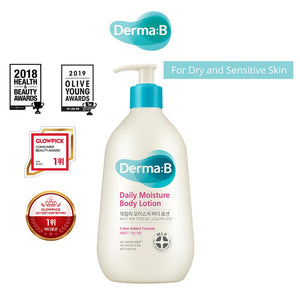 Quick absorption and deep moisture
Intensive moisturizing body lotion with refreshing touch
Safe and produces moisturizing effects (No 5 harmful ingredients)
- As a hypoallergenic product with no harmful ingredients to the skin, it is safe for children and adults. (No paraben, Phenoxyethanol, petroleum oil, coloring, ethanol)
- Olive oil + cypress extract that protects the skin and relieves stress.
- Moisturizing body lotion that leaves no stickiness
- Experience deep hydration and quick absorption!