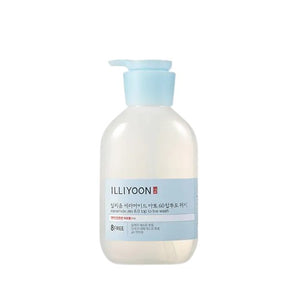 Cleansing the sensitive and dry skin with soft foam. It can be used to the whole body of children.
It is the pH-balancing cleansers which moist the skin without feeling the tightness of face.
Ceramide Skin Complex is the patented ingredient which encapsulates ceramide, forms a skin barrier to efficiently provide moisturizing ingredients.