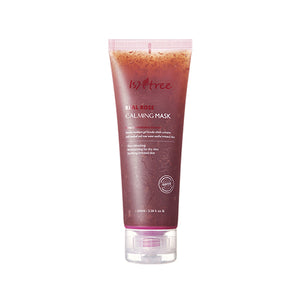 Damask rose floral water and seven amino acid complexes soothe fragile and sensitive skin for a rapid boost in skin health.
A resilient gel filled with moisture tightly adheres to your skin and moisturizes even after cleansing.
Packed with vibrant french rose pollen to clam irritated skin with natural freshness.