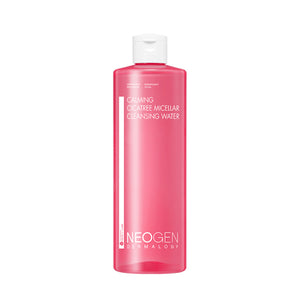 Offers skin pH balance care with its sub-acidic cleansing water.
Forms a moisture barrier to protect skin and make it more suitable for sensitive skin use.
Soothes skin with Centella Asiatica, Tea Tree Extracts and Azulene.
Moisturises skin with Panthenol & 8 kinds of Hyaluronic Acid to keep skin moisturising afterwards.
Absorbs skin impurities and makeup residue with lipophilic part while the hydrophilic part helps forming a moisture barrier.
Formulated with PHA, LHA ingredients for daily mild dead skin cells care to create supple skin texture.